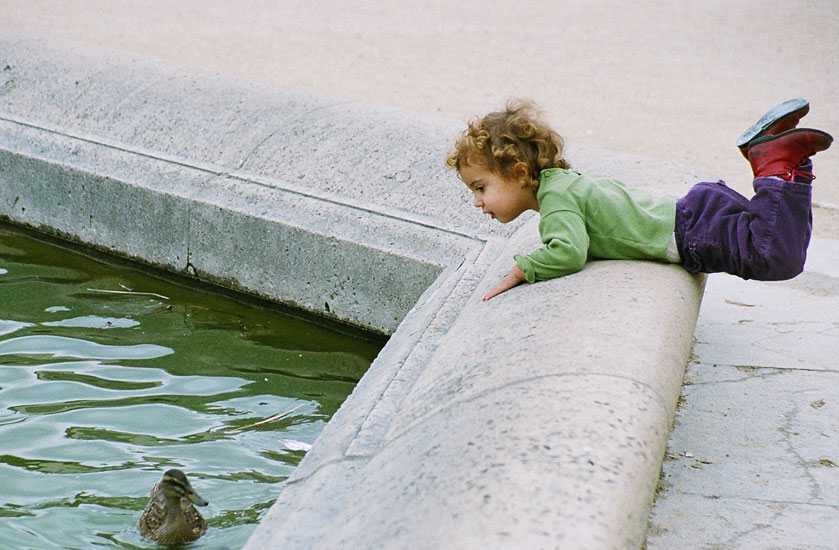 It's one thing to feed kids, dress kids and burp kids.
It's quite another to take pictures of kids. But, for reasons known only to children, I've always been able to capture those sweet, mischievous moments that only occur during childhood.
Of course, I'm pretty good with adults too—there are great pictures inside everyone waiting to get out. Great shots may require more than just saying,
"act naturally." But when my subjects let their guard
down in front of the camera, it's as if they're lit from within.
Here are a few examples.
© all rights reserved, ellen rosenstein | words by Bennett Miller | website design: susanlegrande.com